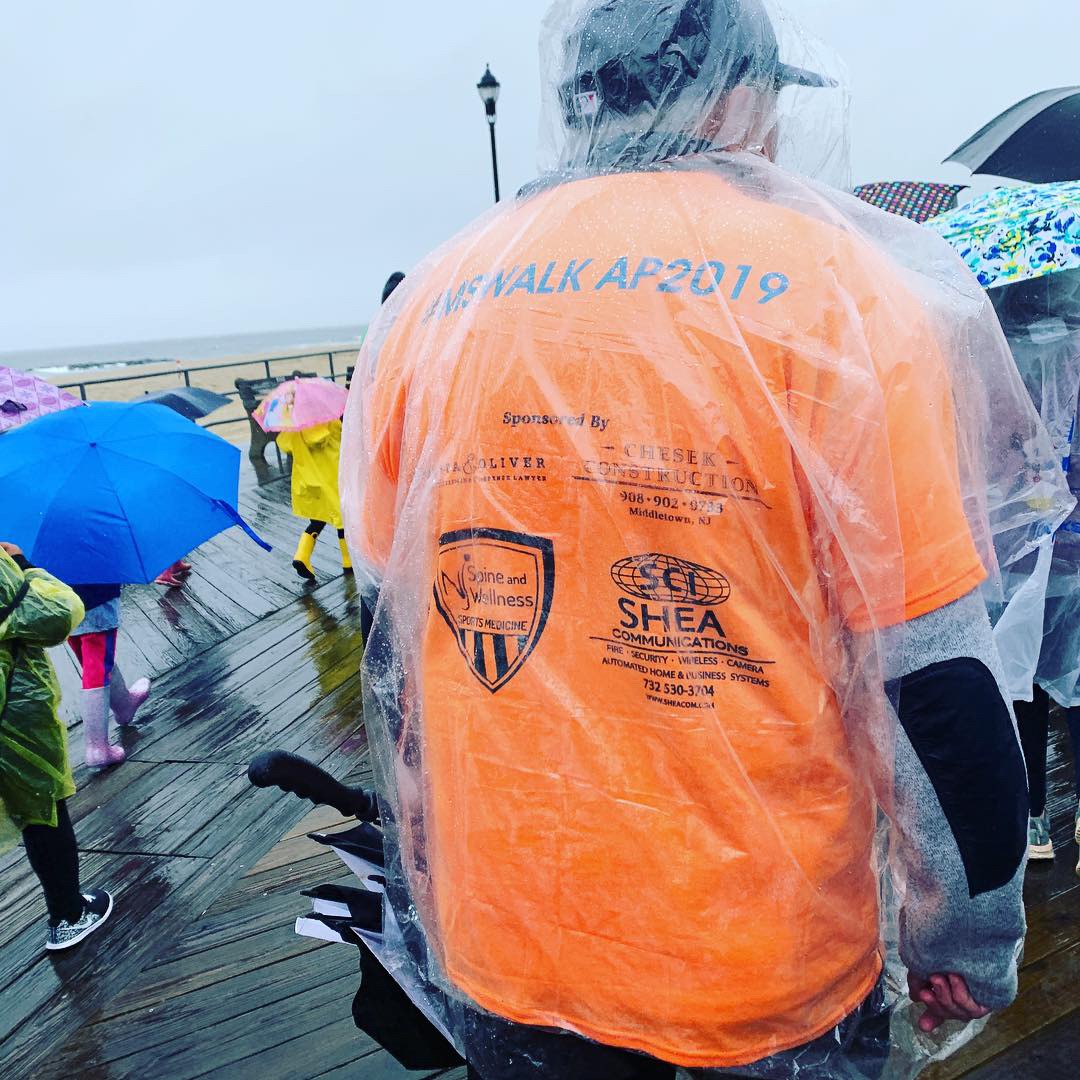 Last weekend, the SCI team participated and sponsored the Bailey Bunch team at the the Multiple Sclerosis Walk in Asbury Park! Even though the weather was not the best we had a great time supporting an even better cause. We enjoy sponsoring and or participating in great causes, please reach out to us via email if you wish to have us as a sponsor. Our next sponsorship will be the Fair Haven Day T-Shirts!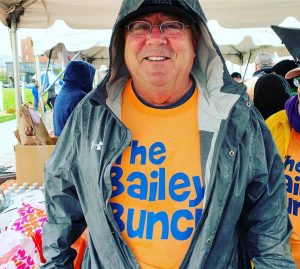 Dennis sporting is Bailey Bunch T-Shirt.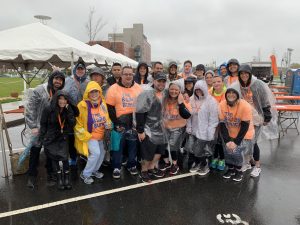 Our rain or shine crew!