INTERNET
SCI will securely setup your wireless internet access to prevent outsiders from gaining access to your network; install and configure file/printer sharing so all your computers can work together. SCI will advise on best ways to backup your valuable and irreplaceable photos, documents and other system data which is often lost when things go wrong. For your office/business SCI has you covered….everything from wiring to server management to point of sales systems and system repairs we do it all.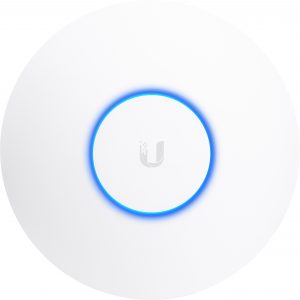 UniFi Mesh Networking System
Access Point Lineup
Cloud Key
Security Gateway
HOME AUTOMATION
In addition to your security system SCI offers state of the art home automation control systems that will allow you to adjust the temperature, lights and even unlock your doors remotely. Imagine your child comes home from school and discovers they don't have their key…they call you in a panic because they cannot get into the house; you push a few buttons on your smartphone and unlock the door from your office.