FIRE ALARM –  BOTH COMMERCIAL AND RESIDENTIAL
Our alarm systems will detect fire before it spreads. Smoke alarms are crucial in protection and warn home owners of high heat or smoke levels. SCI performs annual fire inspections as per the authority having jurisdiction for all commercial accounts as well as custom designs residential fire alarms specific to each home.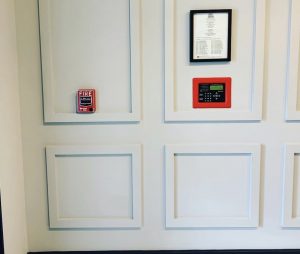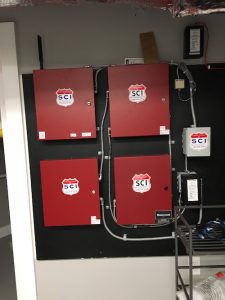 CARBON MONOXIDE DETECTORS
Carbon monoxide (CO) poses an invisible threat because it is an odorless, colorless, and tasteless gas. Any fuel-burning appliances or fixtures in a home can produce carbon monoxide. When inhaled a toxic compound forms that can poison anyone within a home. An appropriate emergency response is issued when the alarm sounds.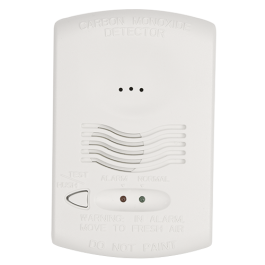 AREA OF REFUGE & RESCUE
Area of refuge & rescue is extremely important for the handicapped population. This system allows for the person to reach the stairwell which is fire rated for 2 hours to call out for rescue. This system is mandatory for many new apartment and office buildings.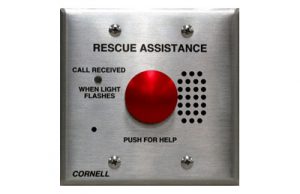 INDIVIDUAL APARTMENT CALL BOXES
When you have a secured door entry into an apartment complex you will need to have individual boxes in each unit and a main call out box at the front door. The system also allows for keyfobs to be given to each tenant for keyless entry into the building.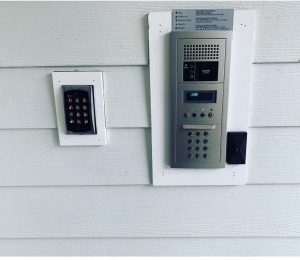 PERSONAL EMERGENCY RESPONSE SYSTEM – PERS
For seniors who are living alone, injuries can mark the end of an independent lifestyle. Each year, one of three people over age 65 will fall this year. Don't let fear of injury take away your freedom. With the simple push of a button, a signal is sent to a monitoring station, which will alert the local emergency responders. Our service provides 24 hour medical monitoring and home health security without losing your independence.